About The Bandits Raid Alliance
The Bandit Raid Alliance - A group formed in early 2015 back on Withywindle server by few of the raiding enthusiasts. Our goal is simply to have fun while finishing the most challenging content in the game.
With the organization from the officers, Mandura, Narthor, and Champe, and the hard work and dedication of the fellow members, we have been able to accomplish every Tier 2 Challenge in Lord of the Rings. We are also the proud Original Challengers of the Throne of The Dead Terror and The Abyss of Mordath raid on Laurelin.

We are casual yet competitive players who enjoy playing games and getting high on memes, music, and banter. While LOTRO is our main game, our members also play other games on the side such as ESO, GW2, SWTOR, etc. We currently have Bandit guild in ESO, SWTOR and GW2 as well.
If you are interested in more information about recruitment, please refer to the Recruitment Status.
This post will consist of all screenshots and videos related to the Abyss raid and Original Challenger run.
Original Challenger Run Video: Bandits OC
Twins (Friday dec 29th):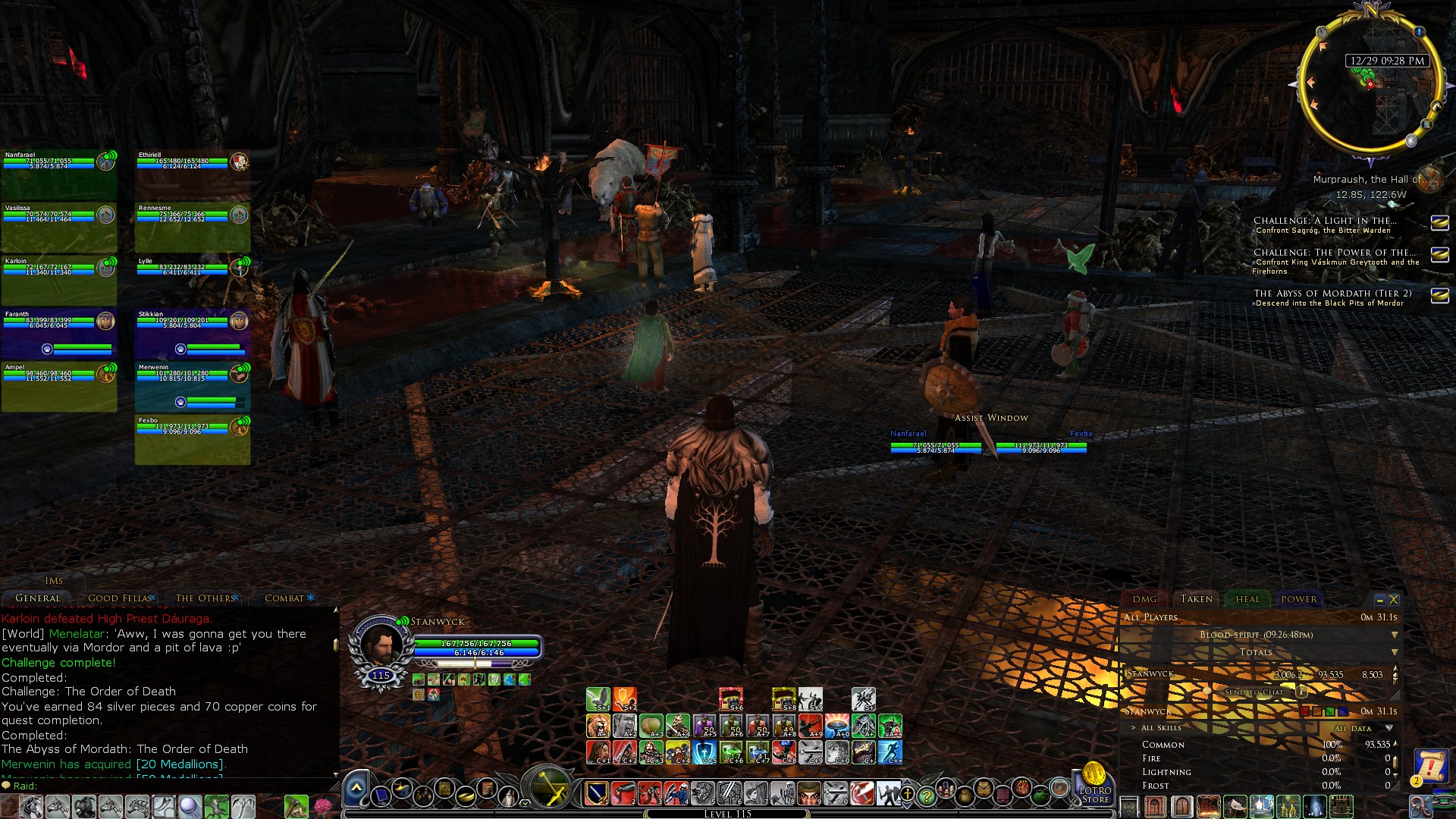 Sagróg (Saturday dec 30th):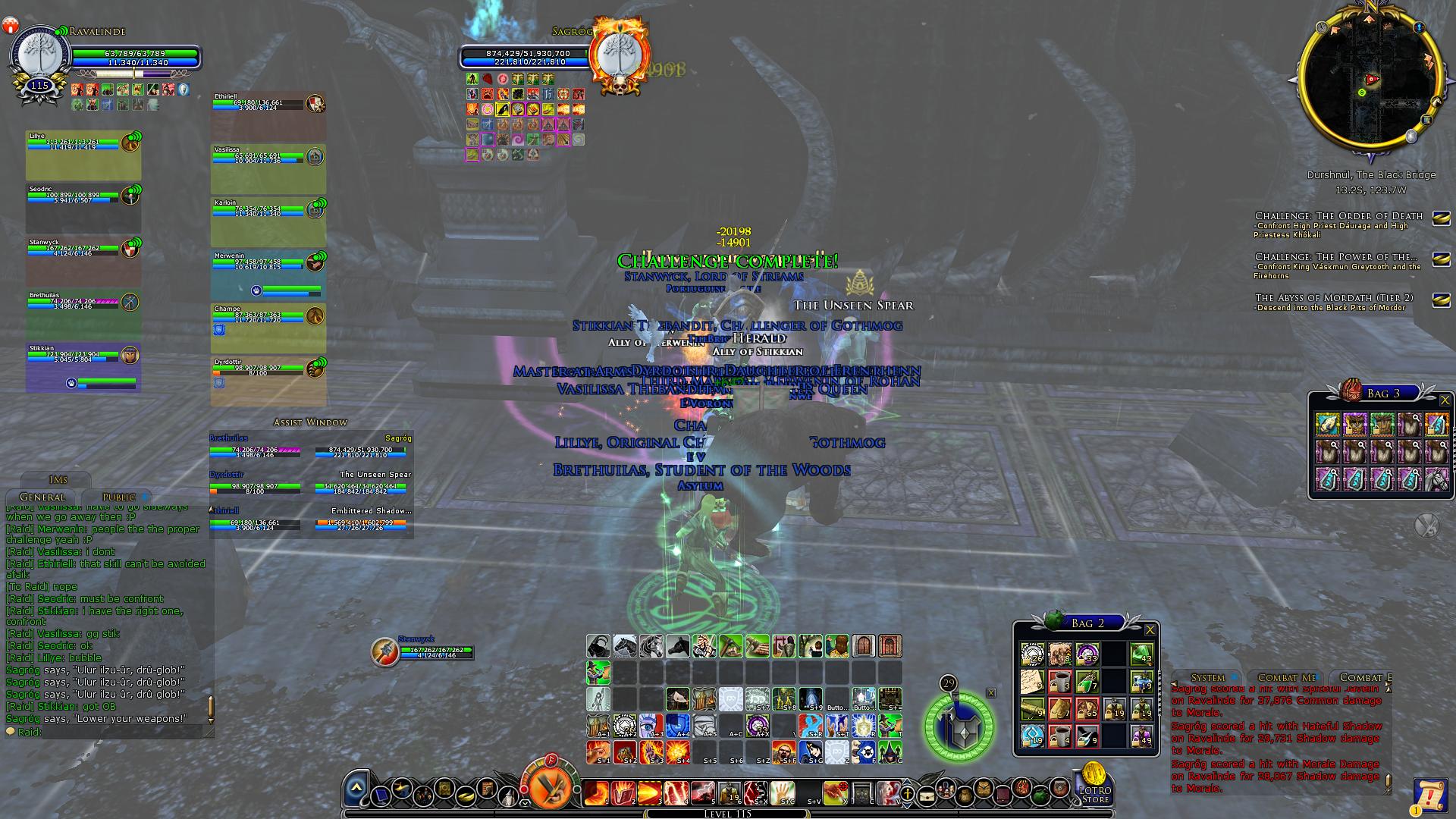 Fingar (Wednesday jan 3rd in EU time, servertime still on jan 2nd):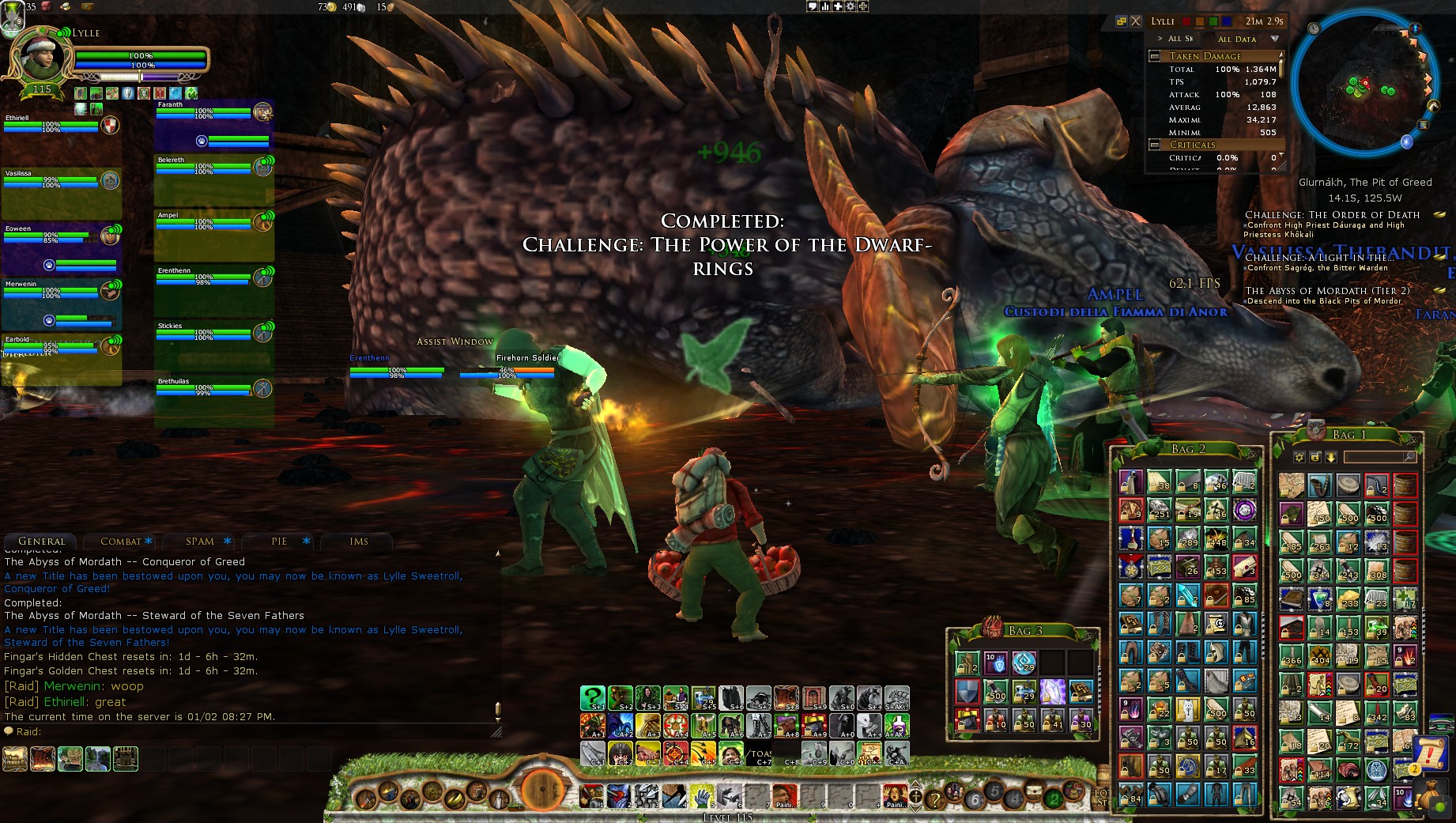 Original Challenger Run(No /servertime but the completion happened around 11pm cet on jan 4th.):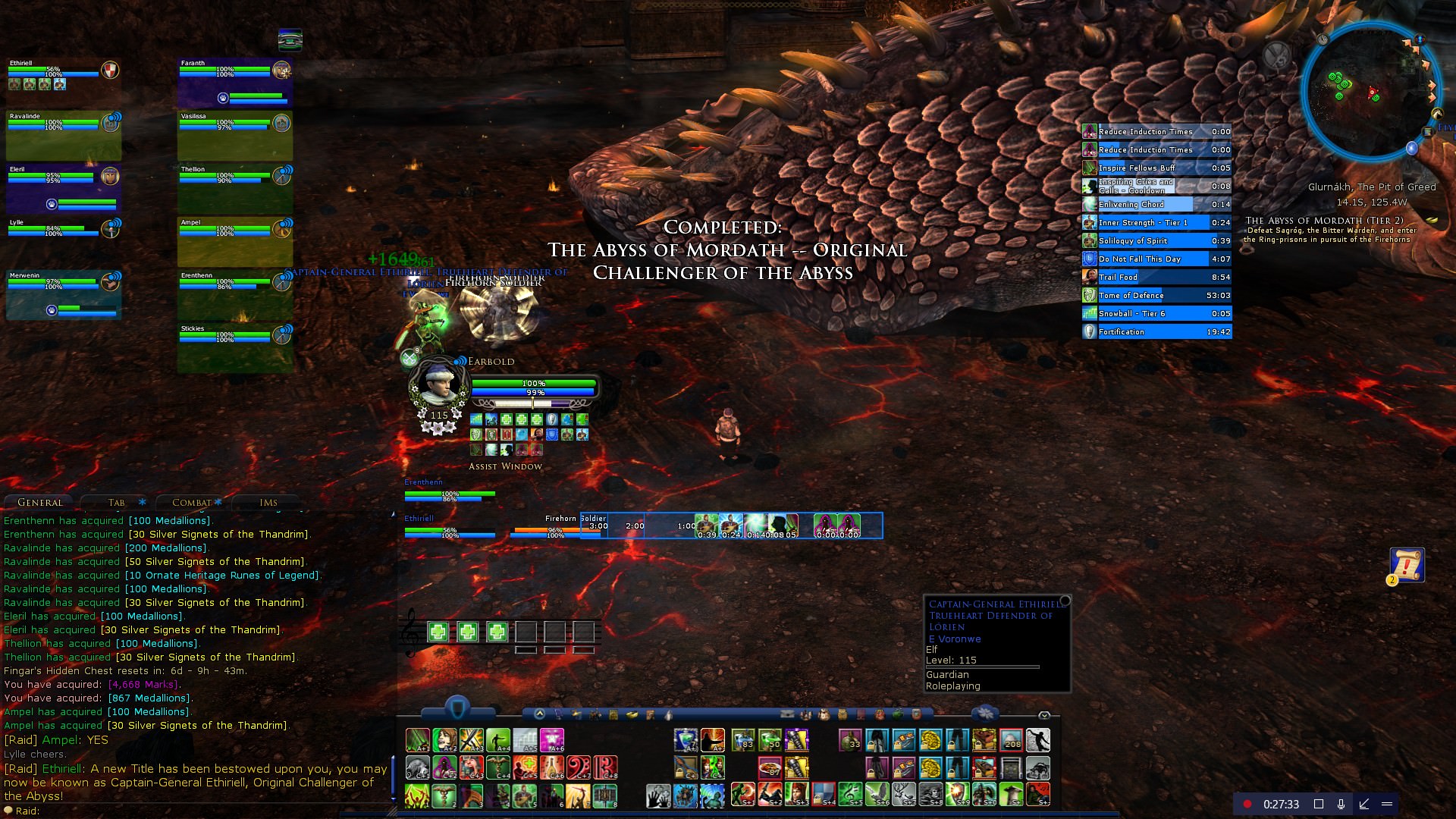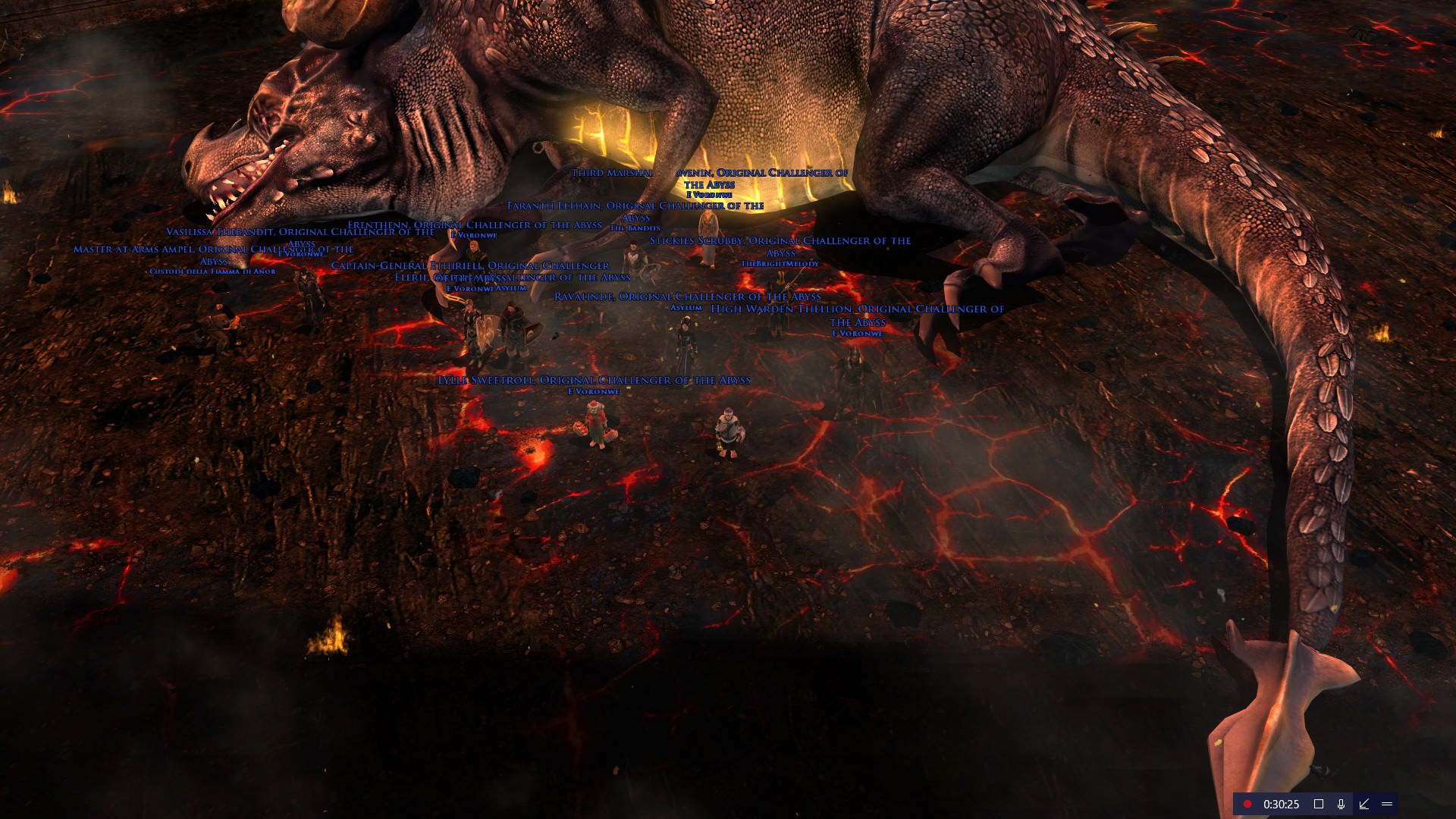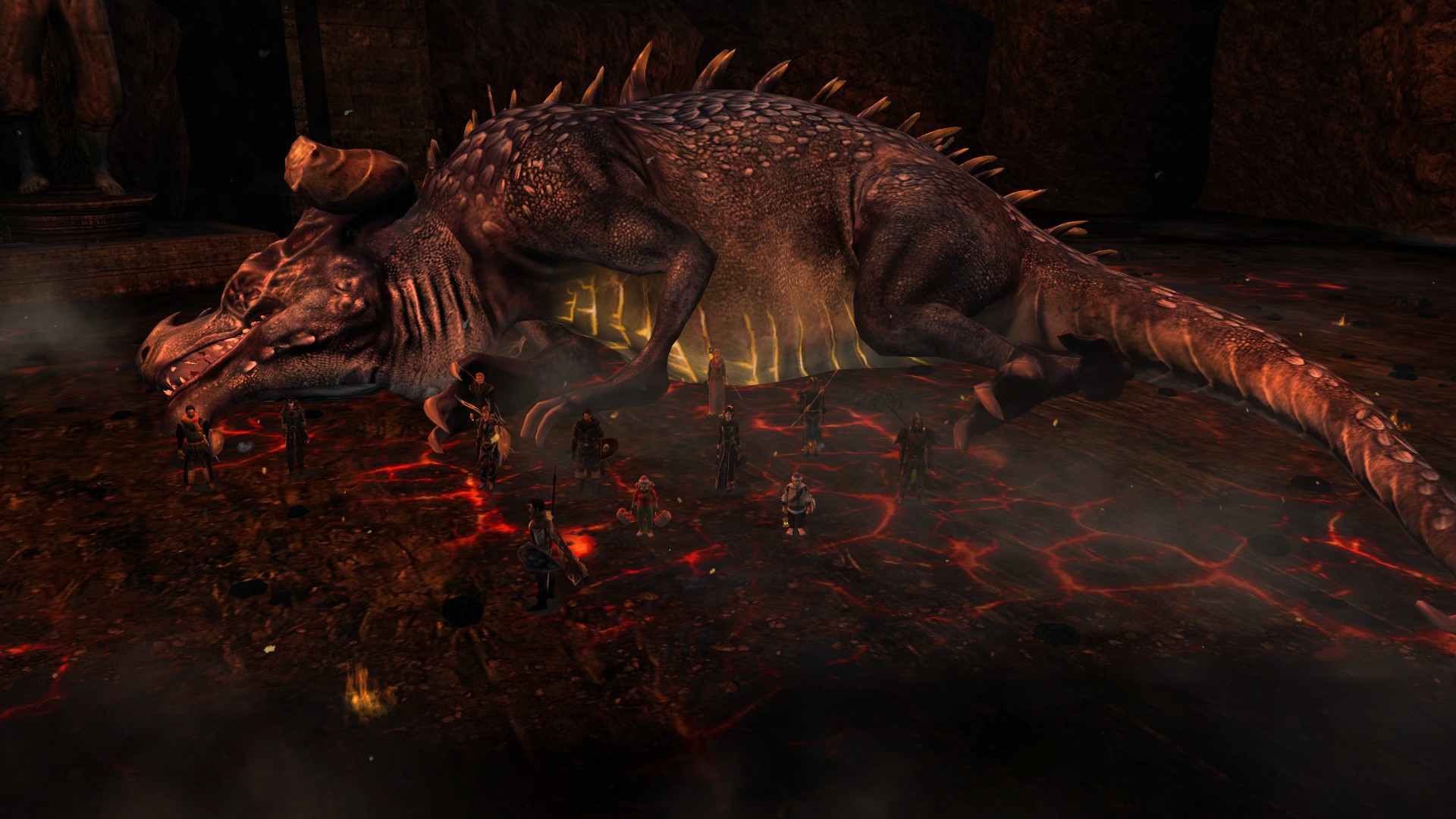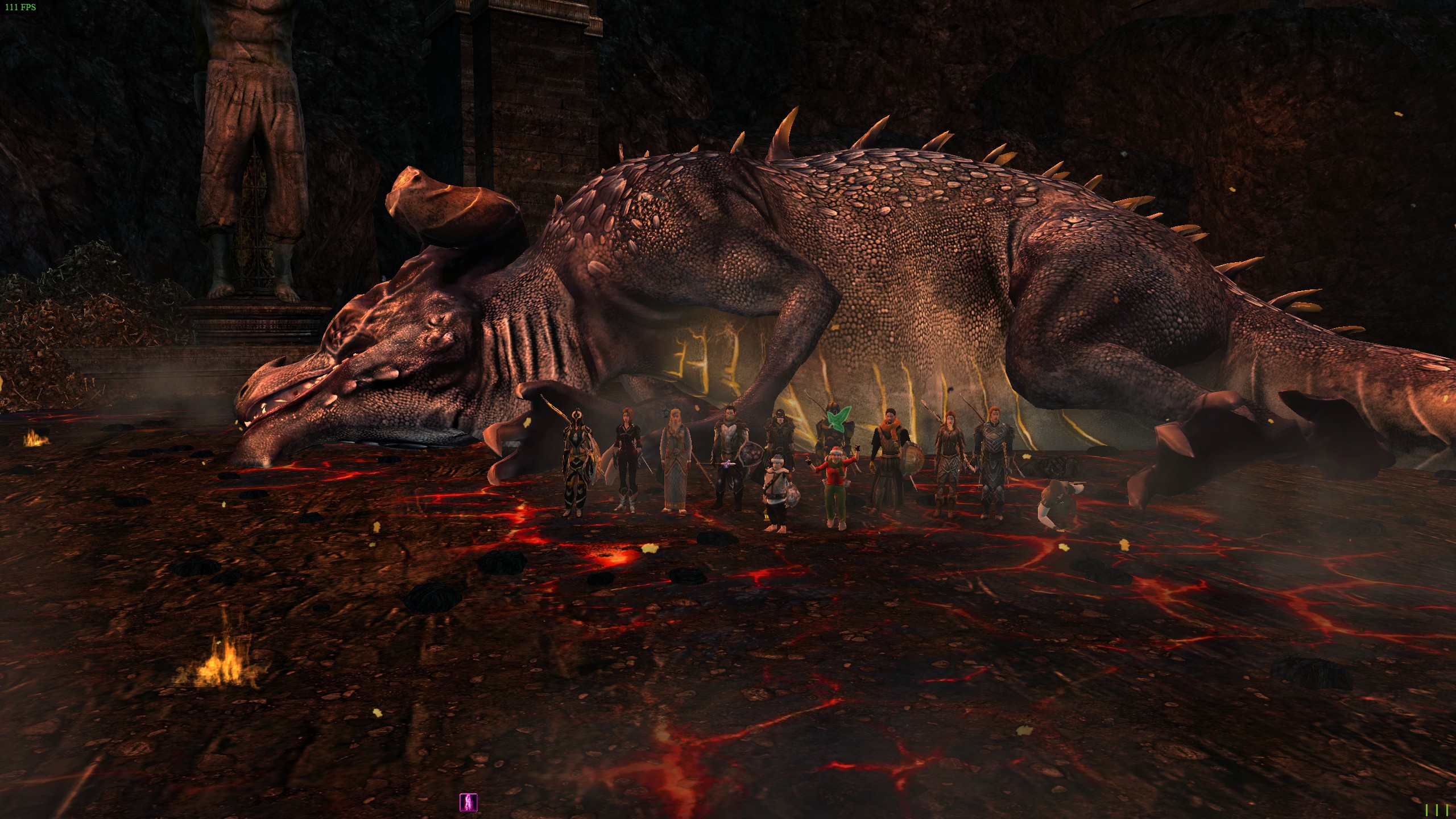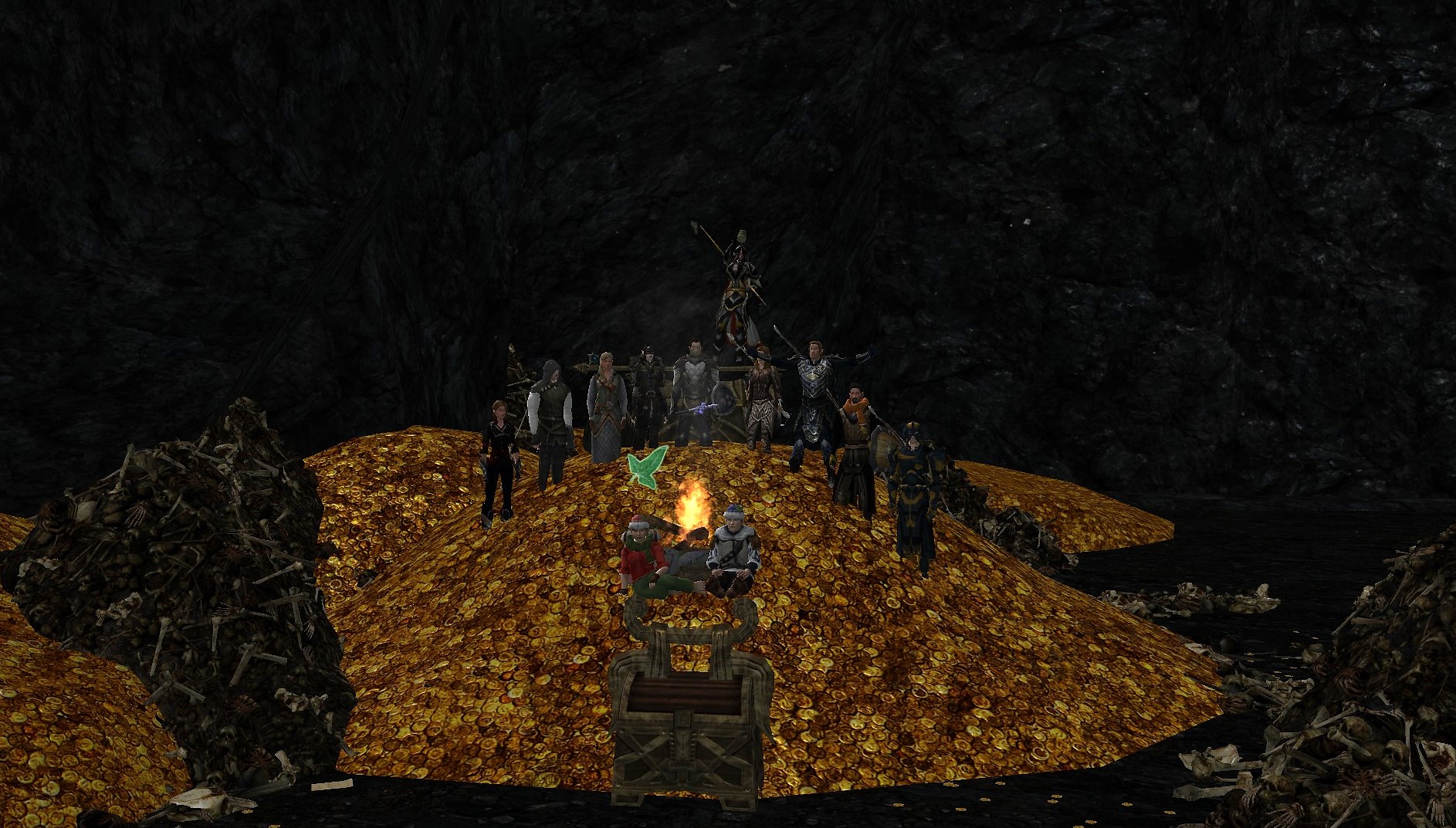 Some celebrations after the Original Challenger: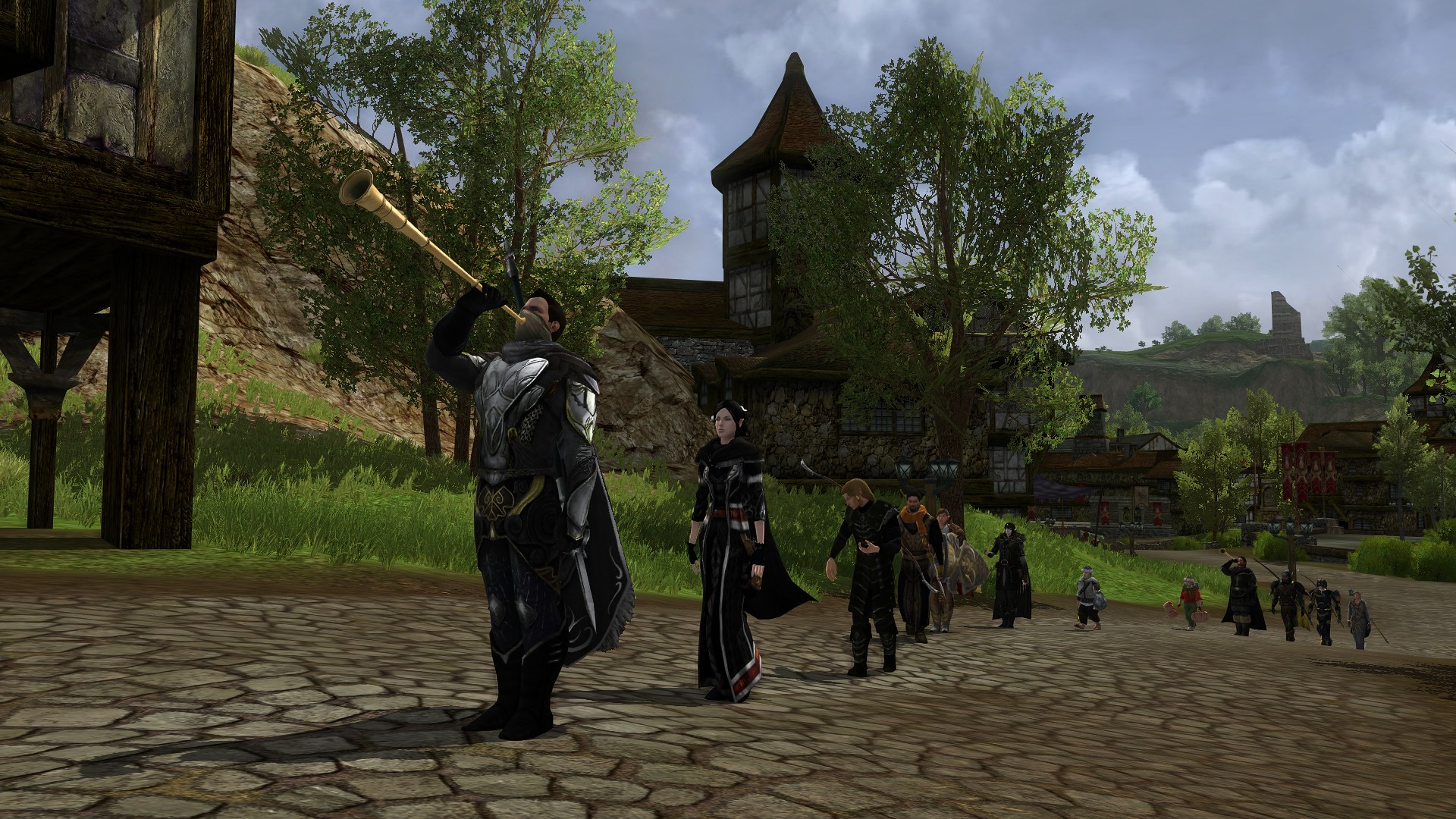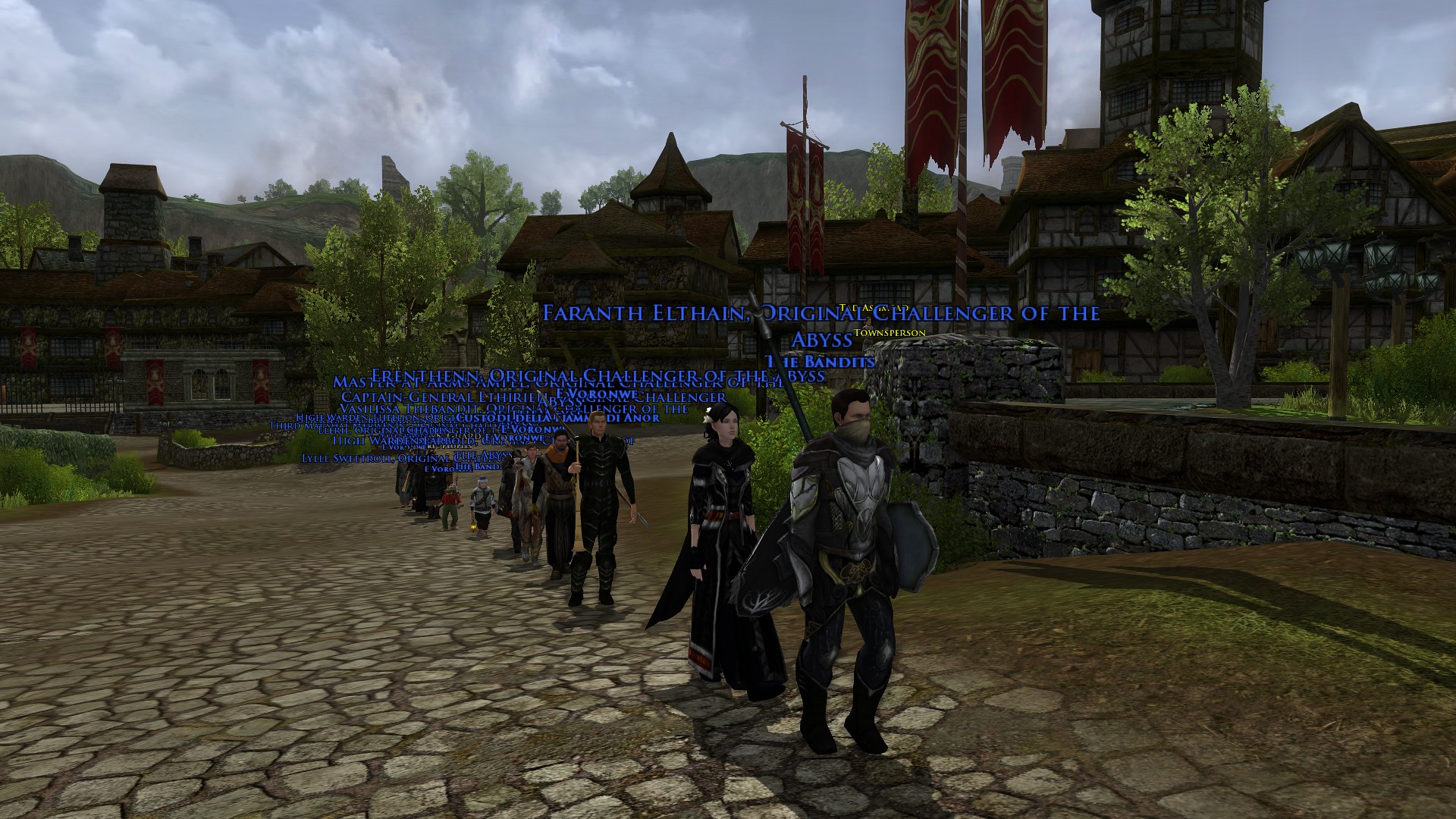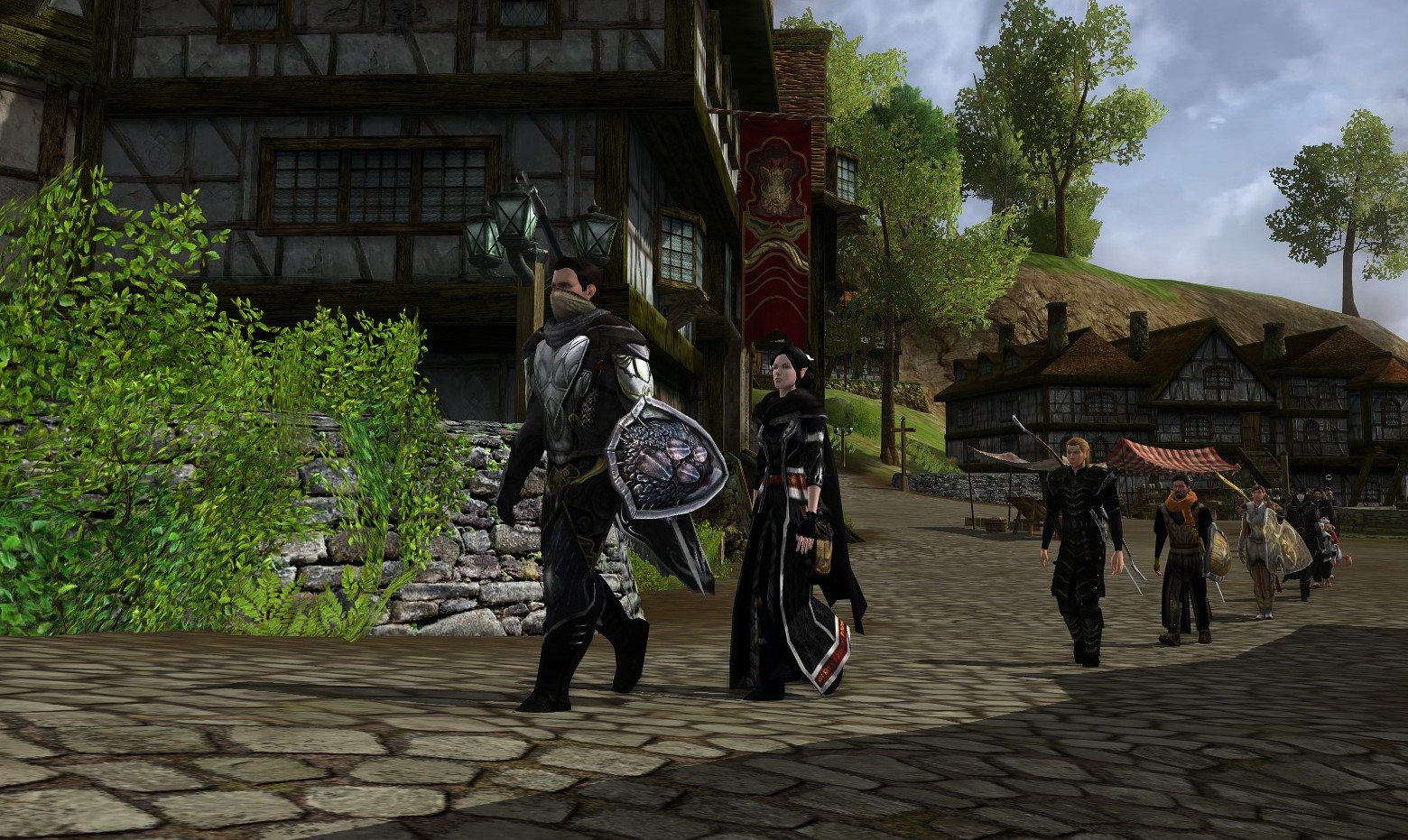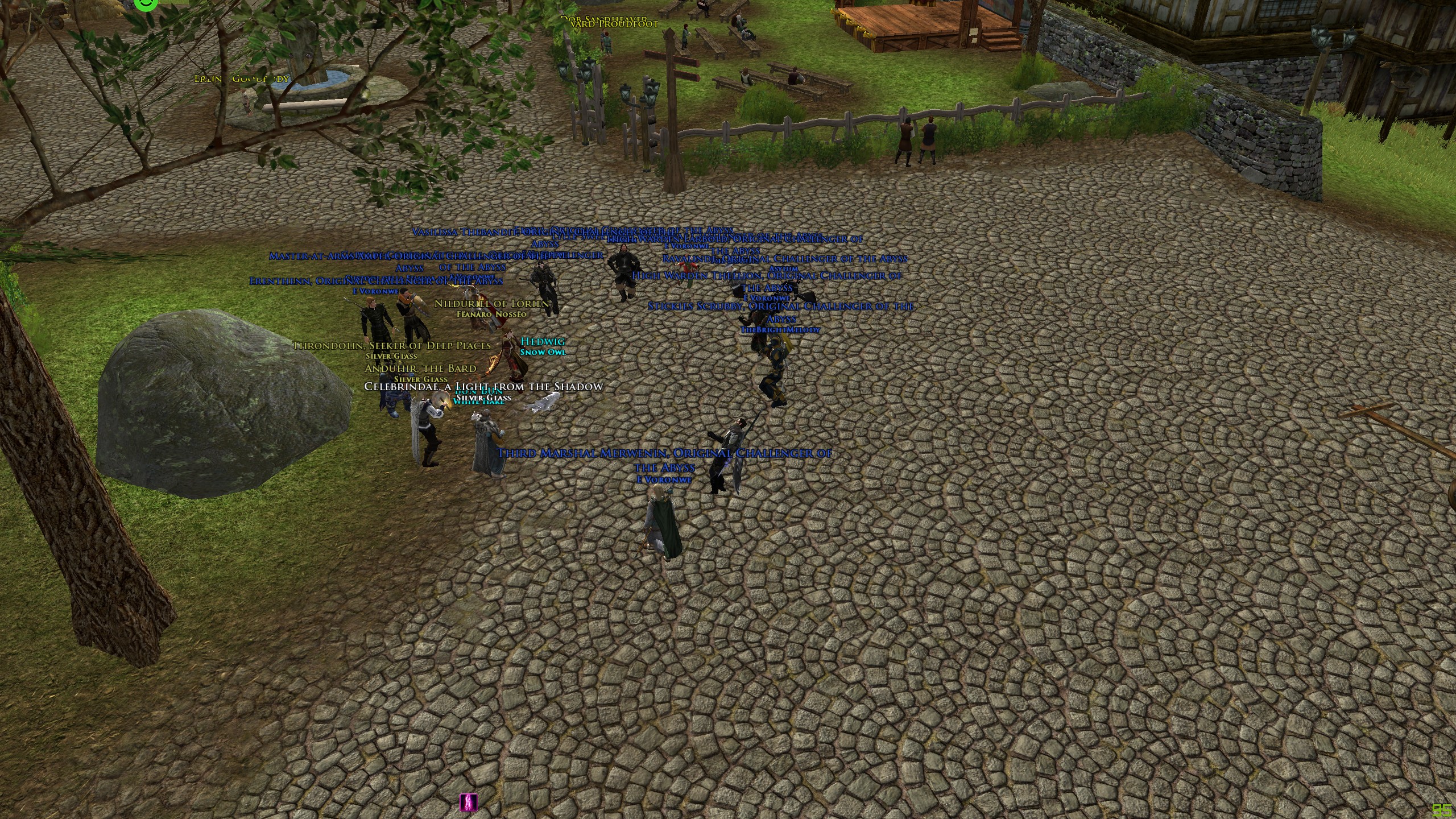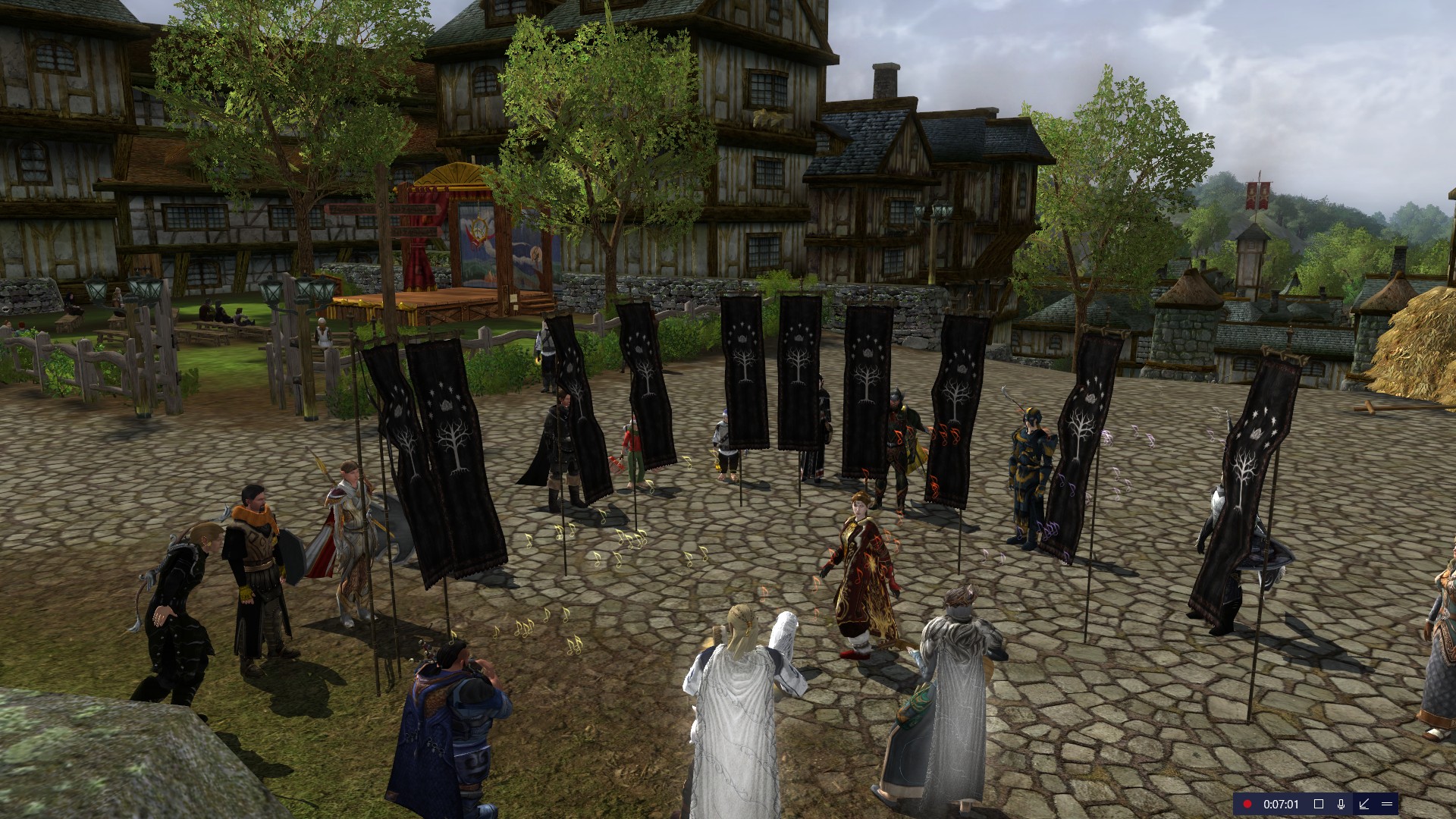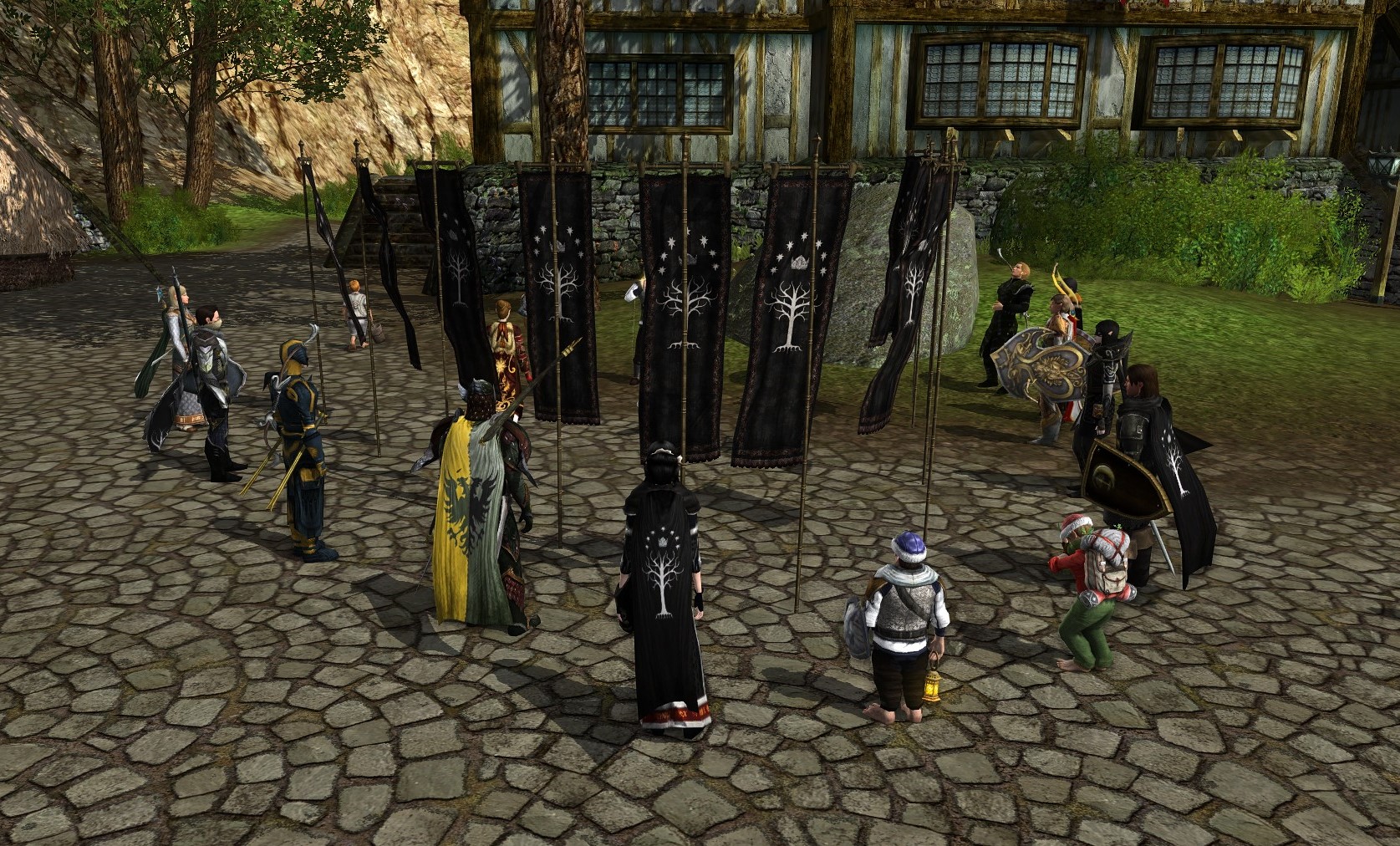 Thanks, everyone who took screenshots and a great, fun experience with the raid.