This post will consist of all screenshots and videos related to the Abyss raid and Original Challenger run.
Original Challenger Run Video: Bandits OC
Twins (Friday dec 29th):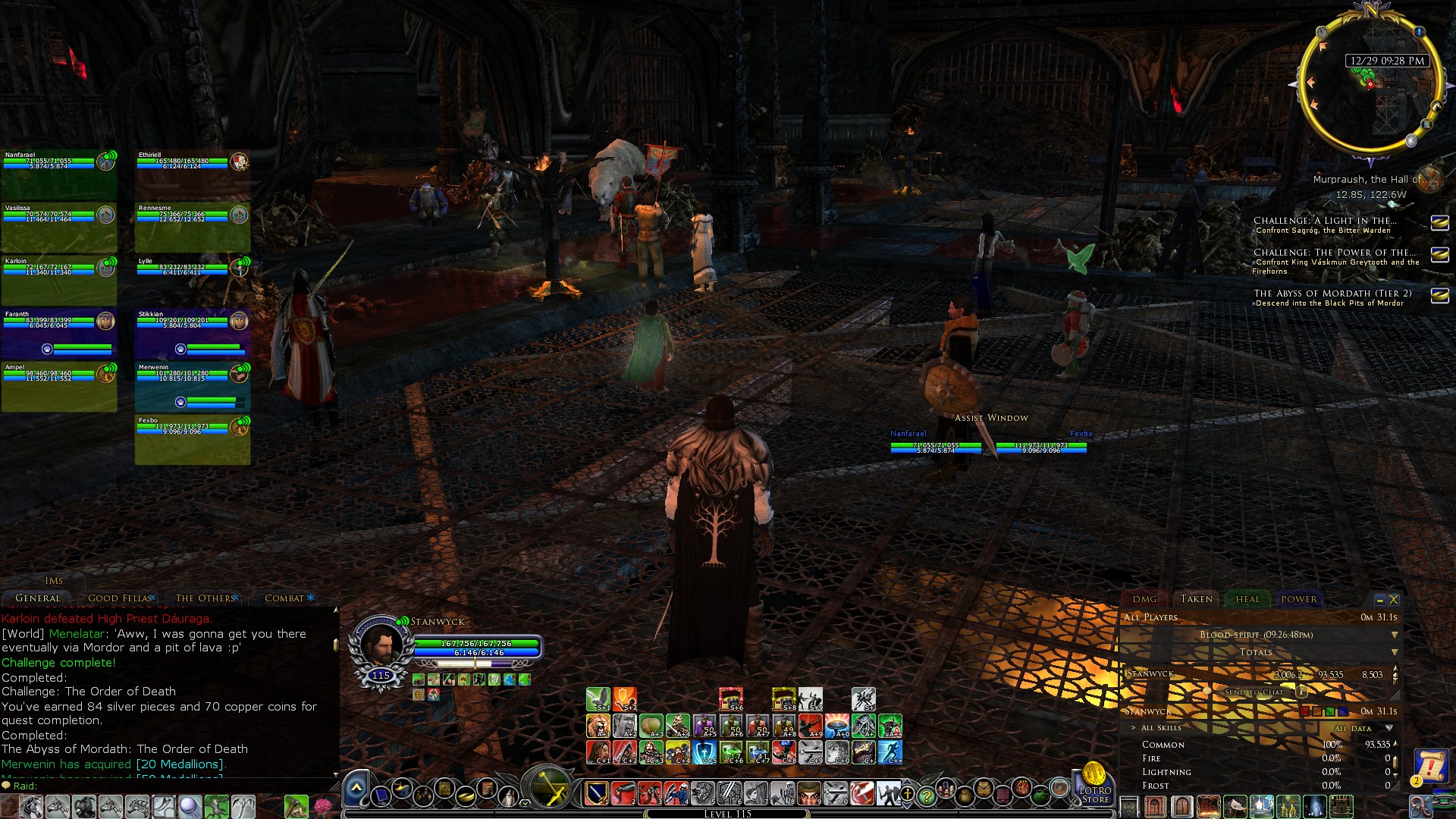 Sagróg (Saturday dec 30th):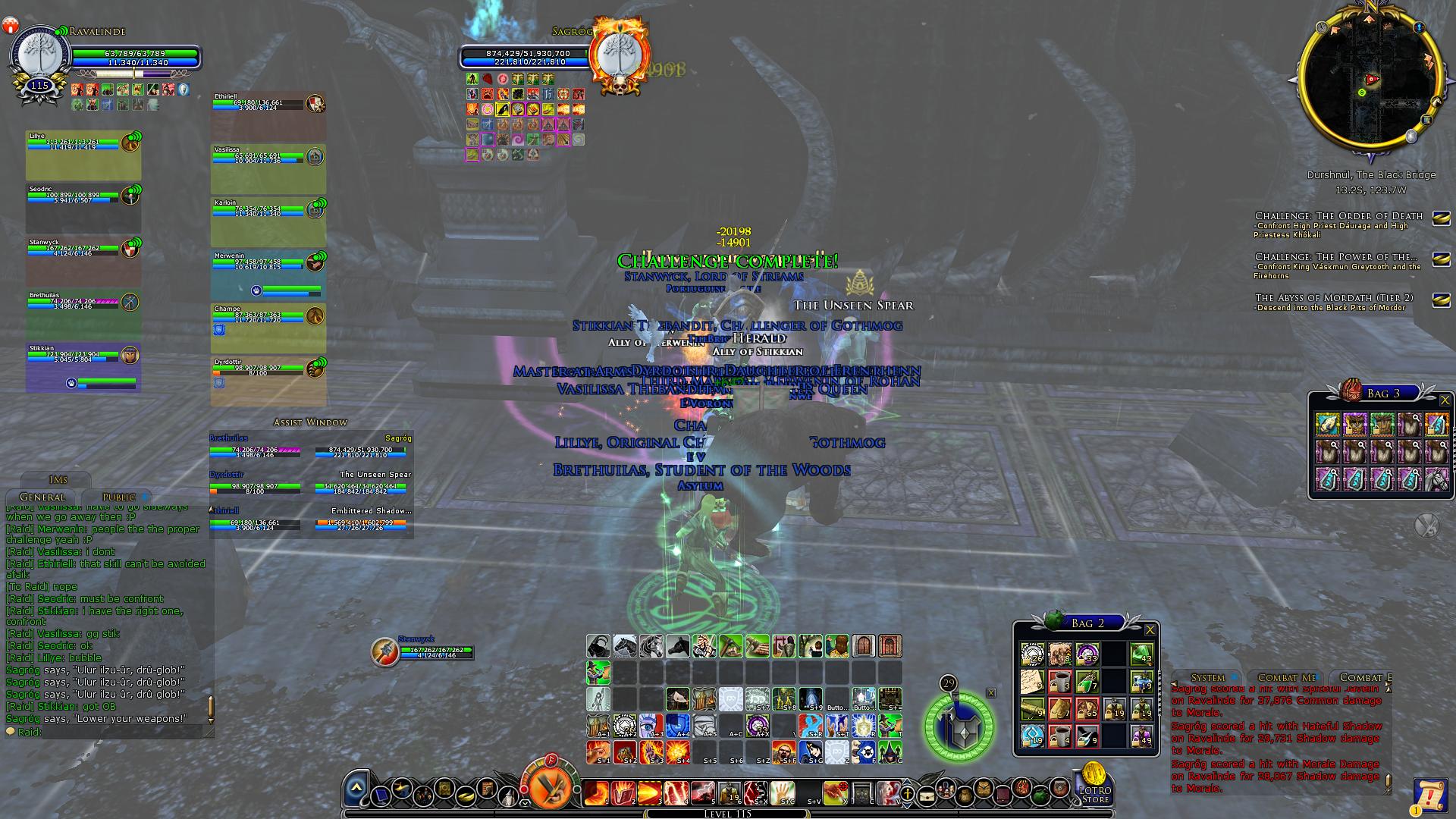 Fingar (Wednesday jan 3rd in EU time, servertime still on jan 2nd):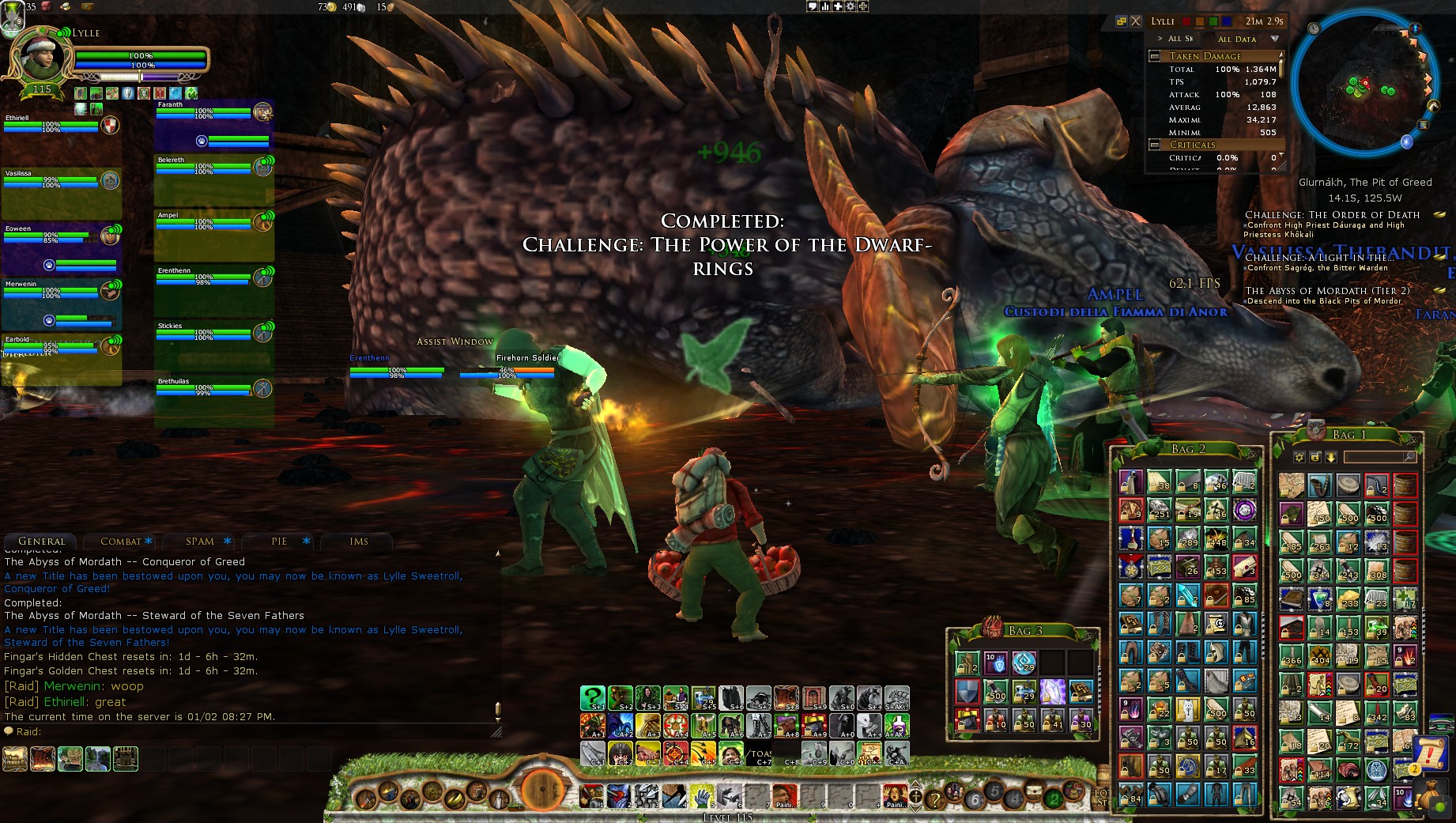 Original Challenger Run(No /servertime but the completion happened around 11pm cet on jan 4th.):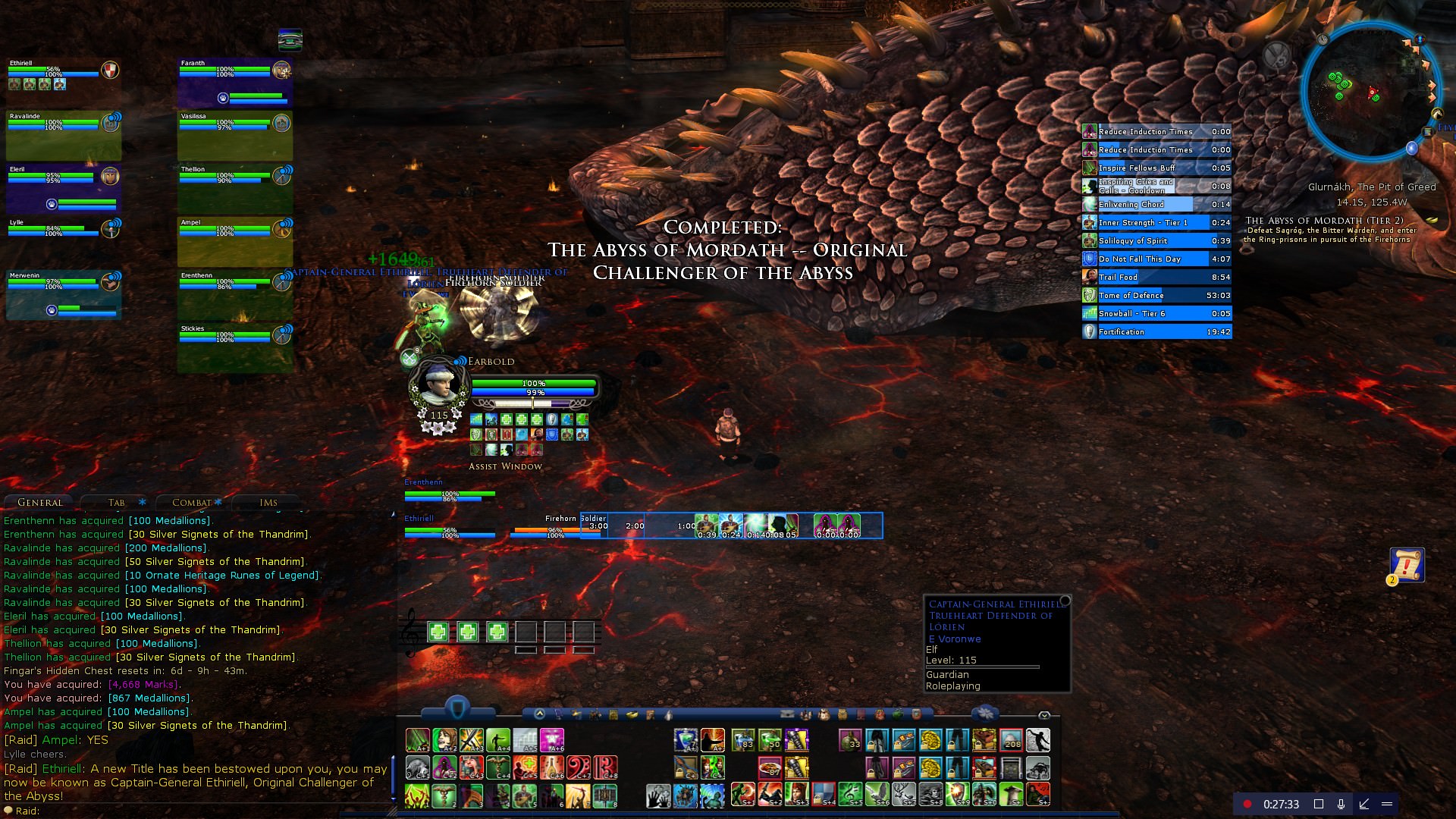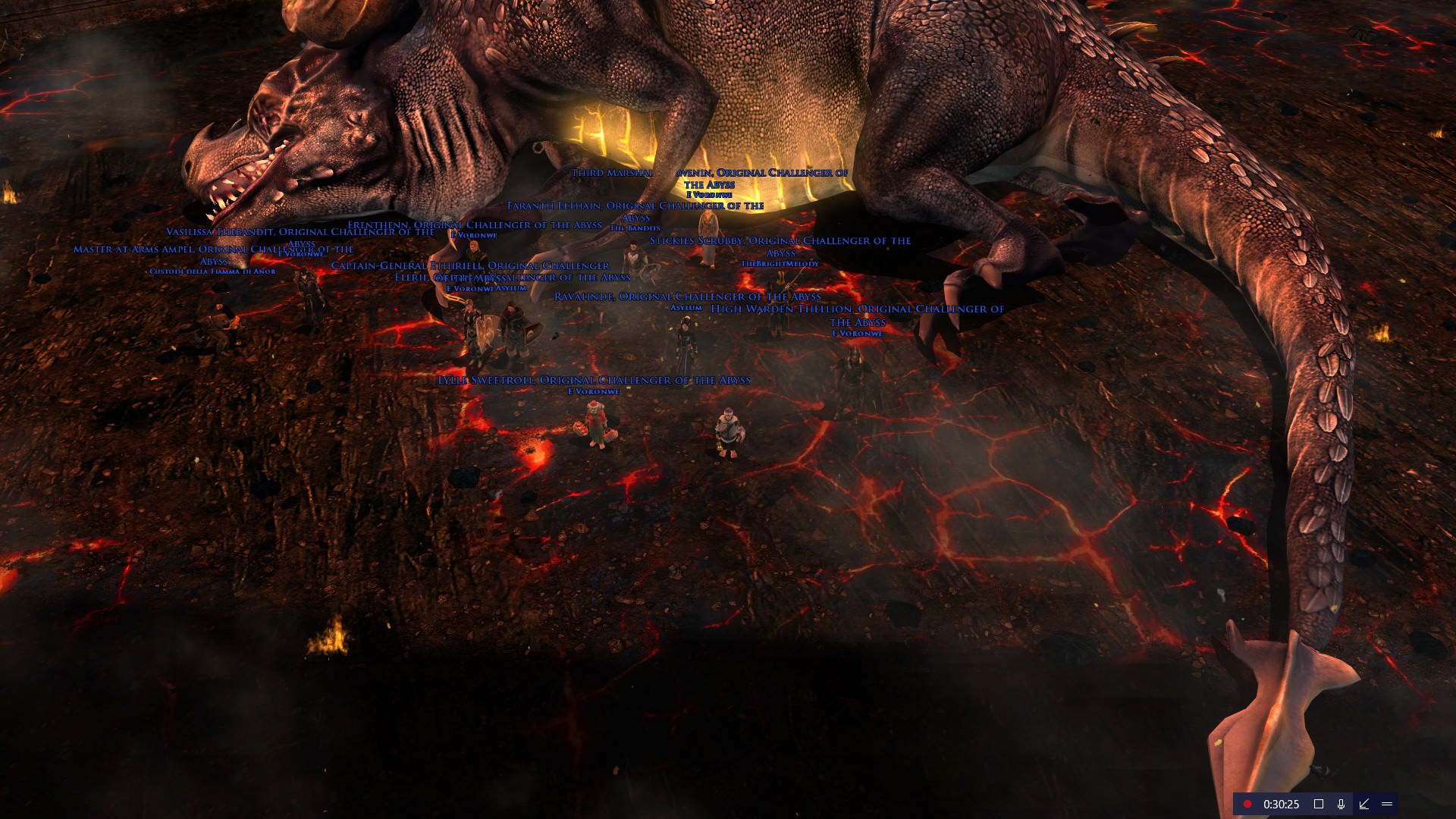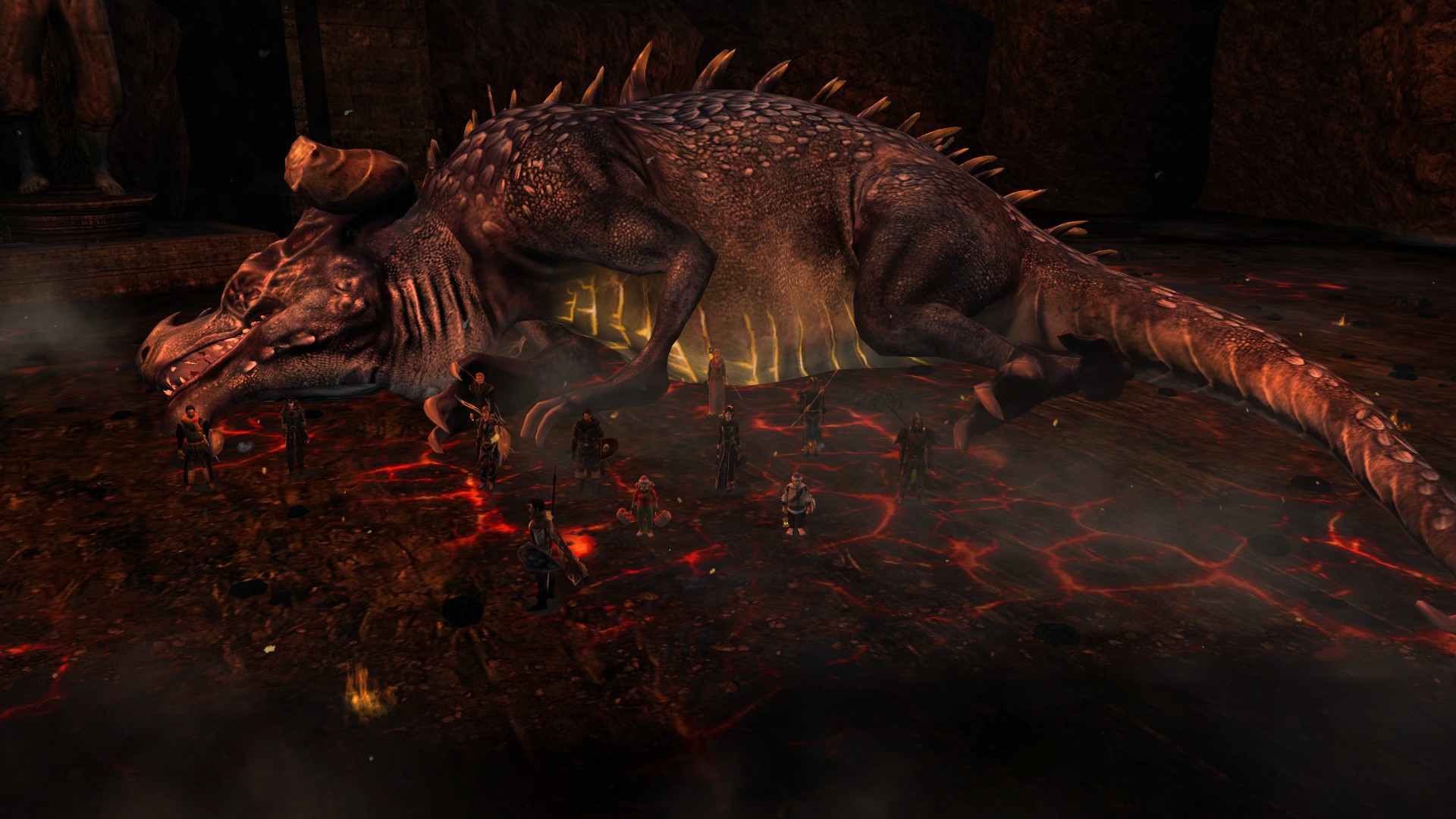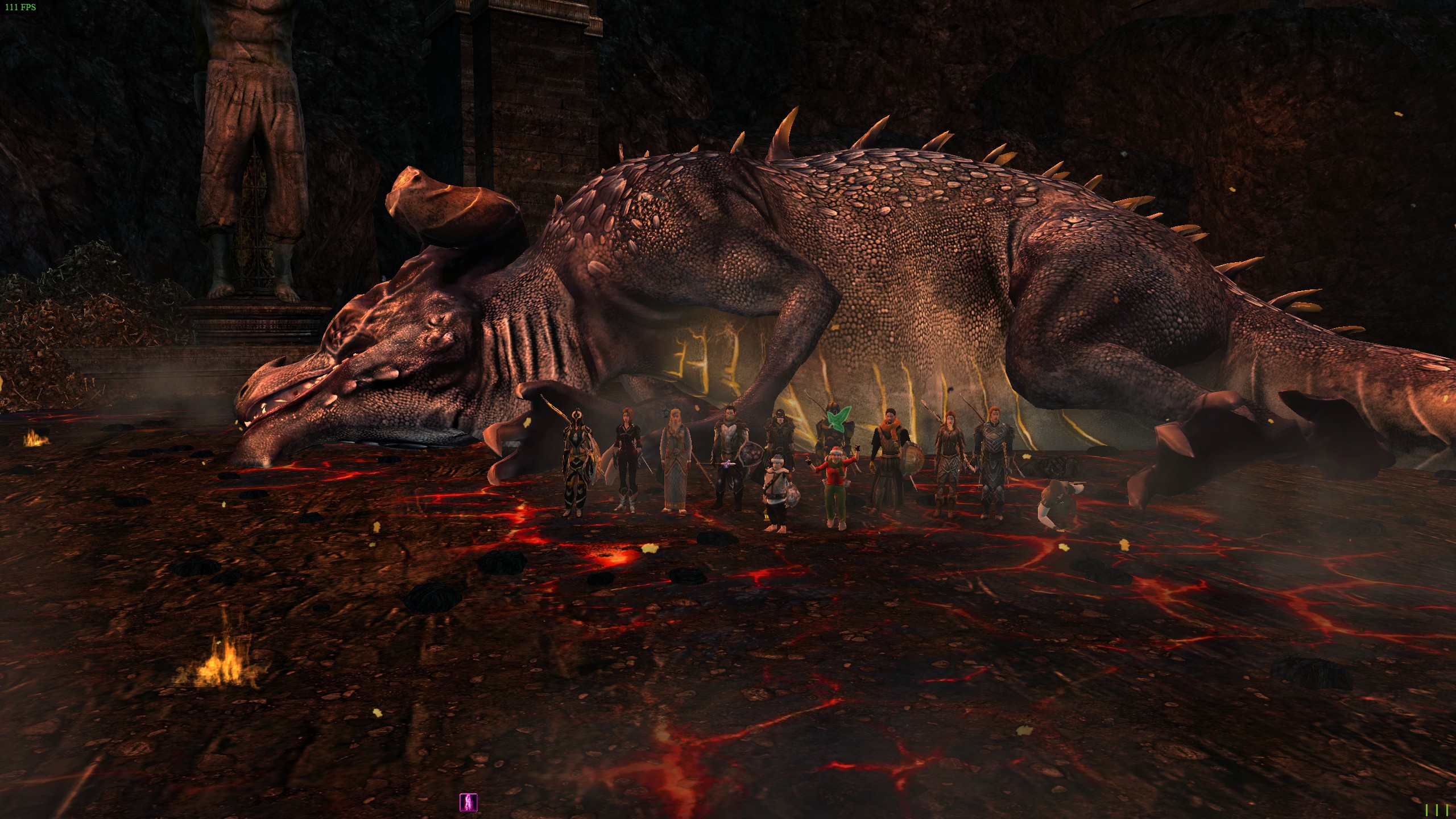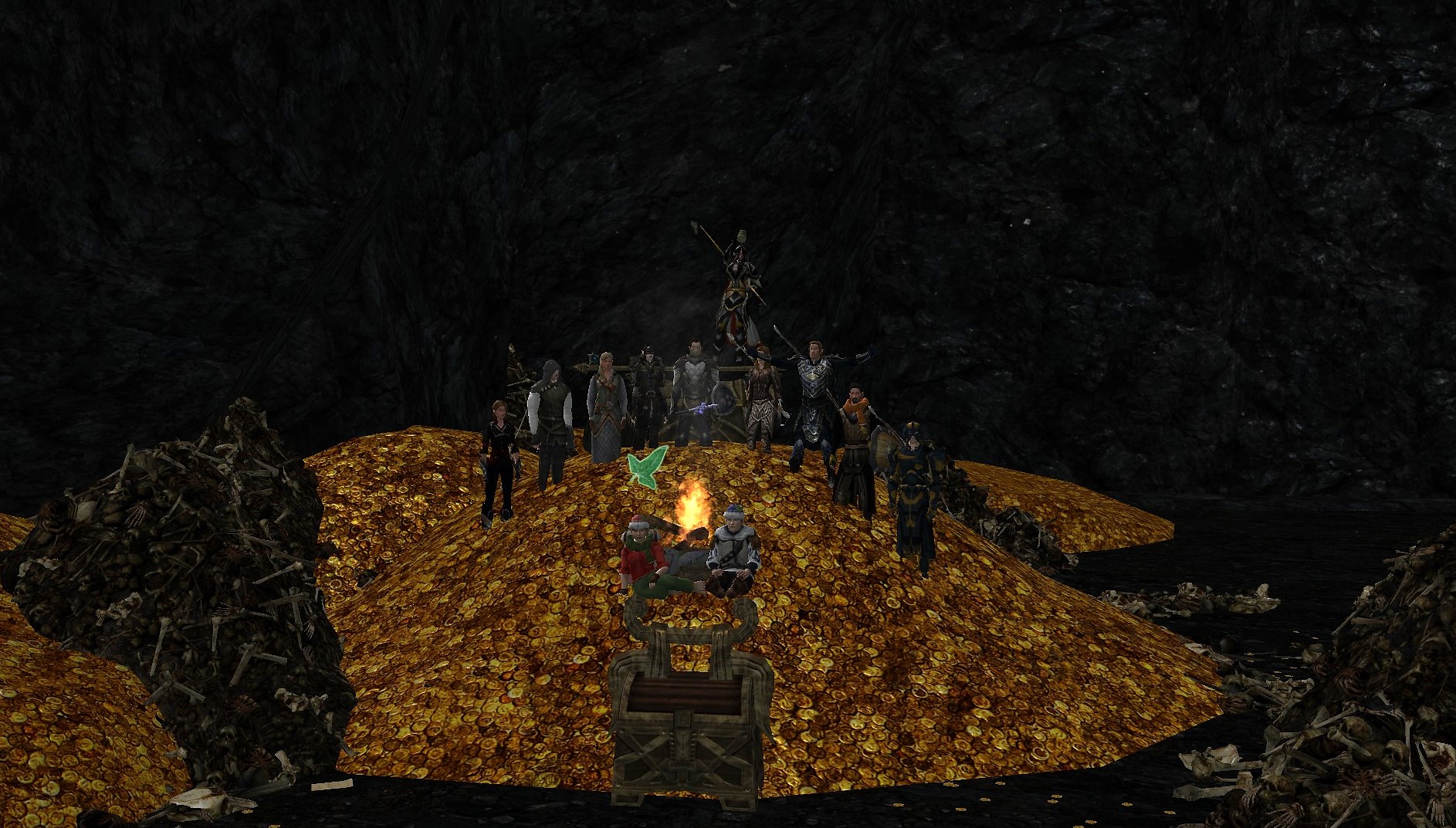 Some celebrations after the Original Challenger: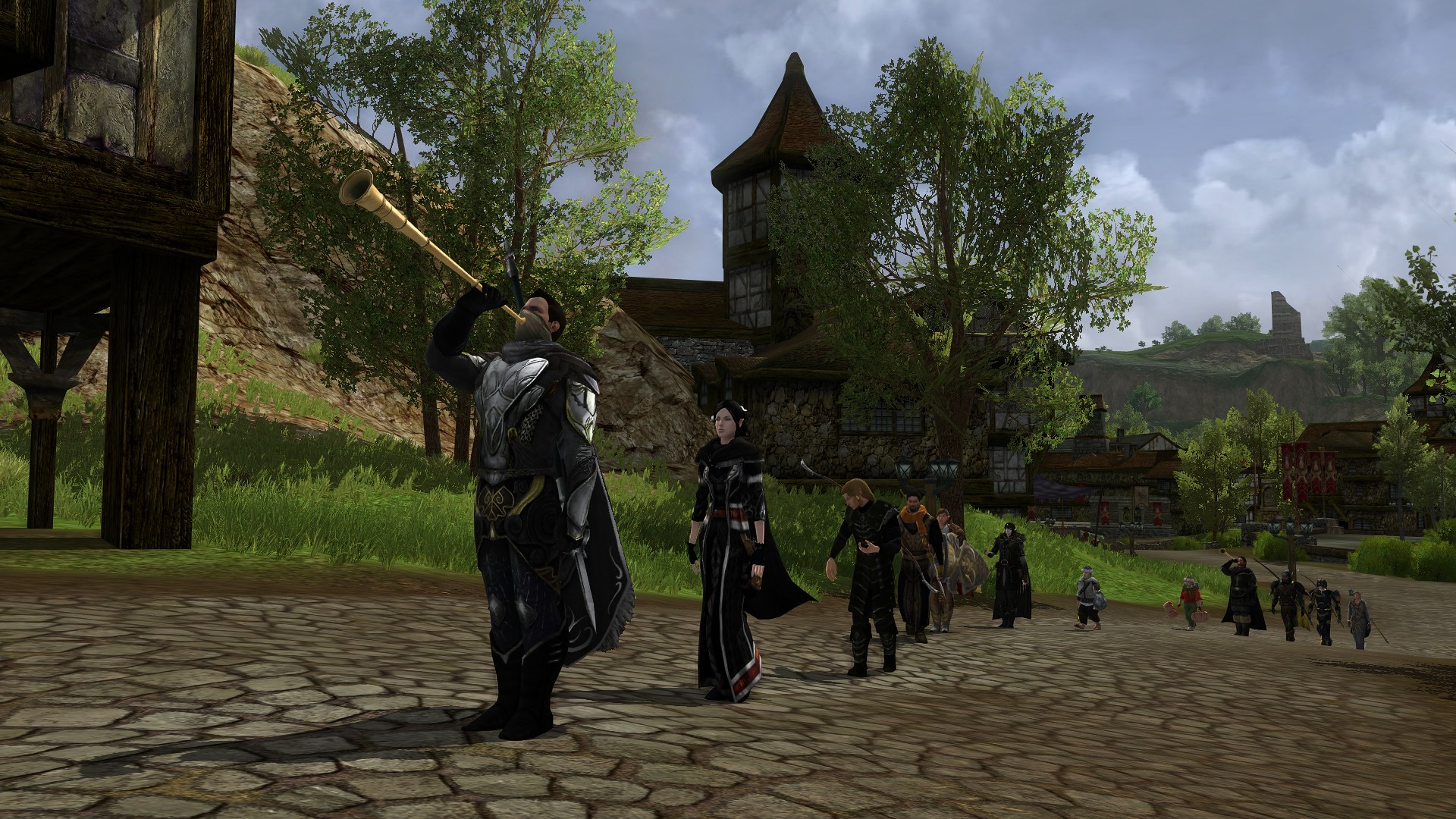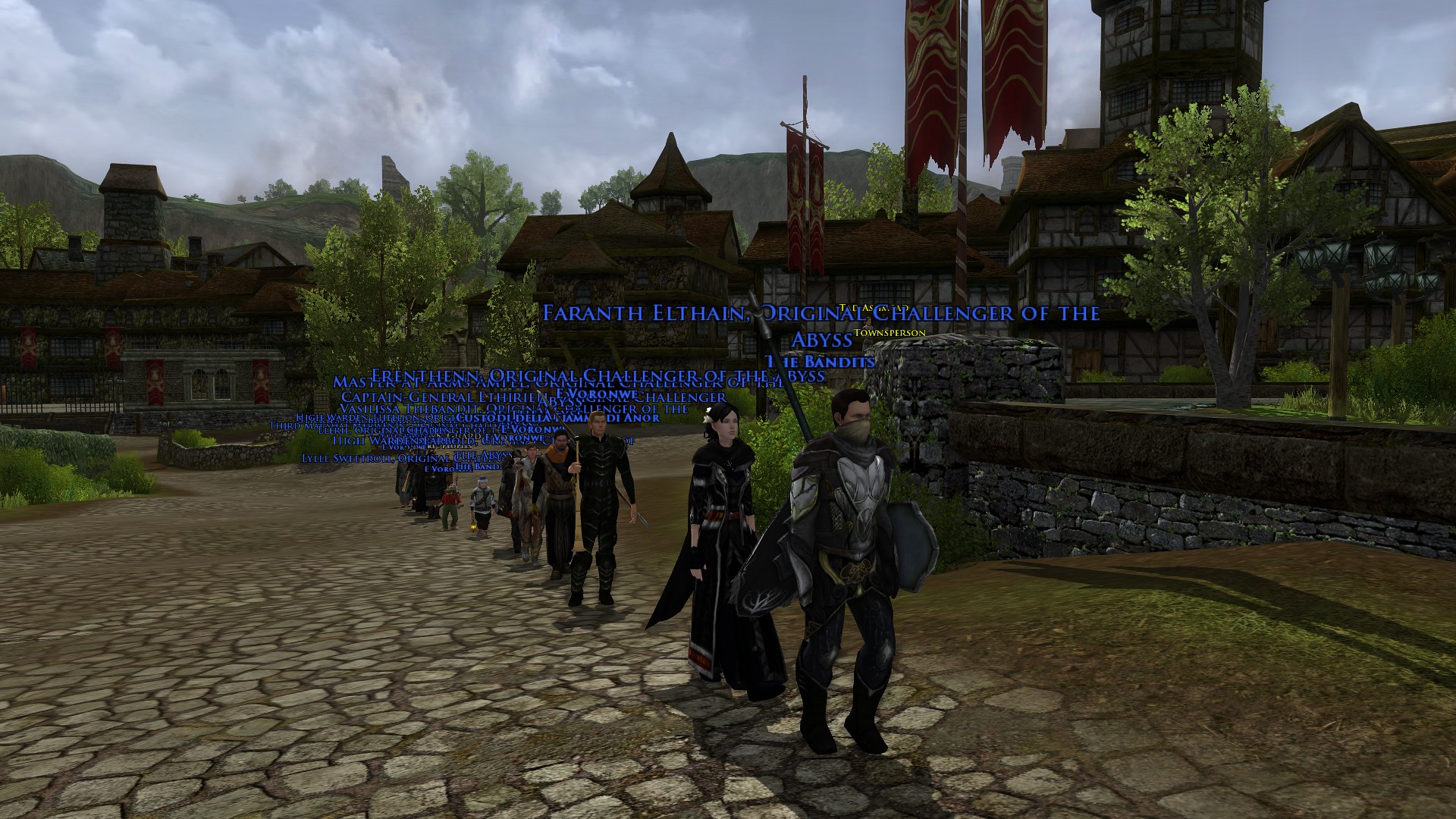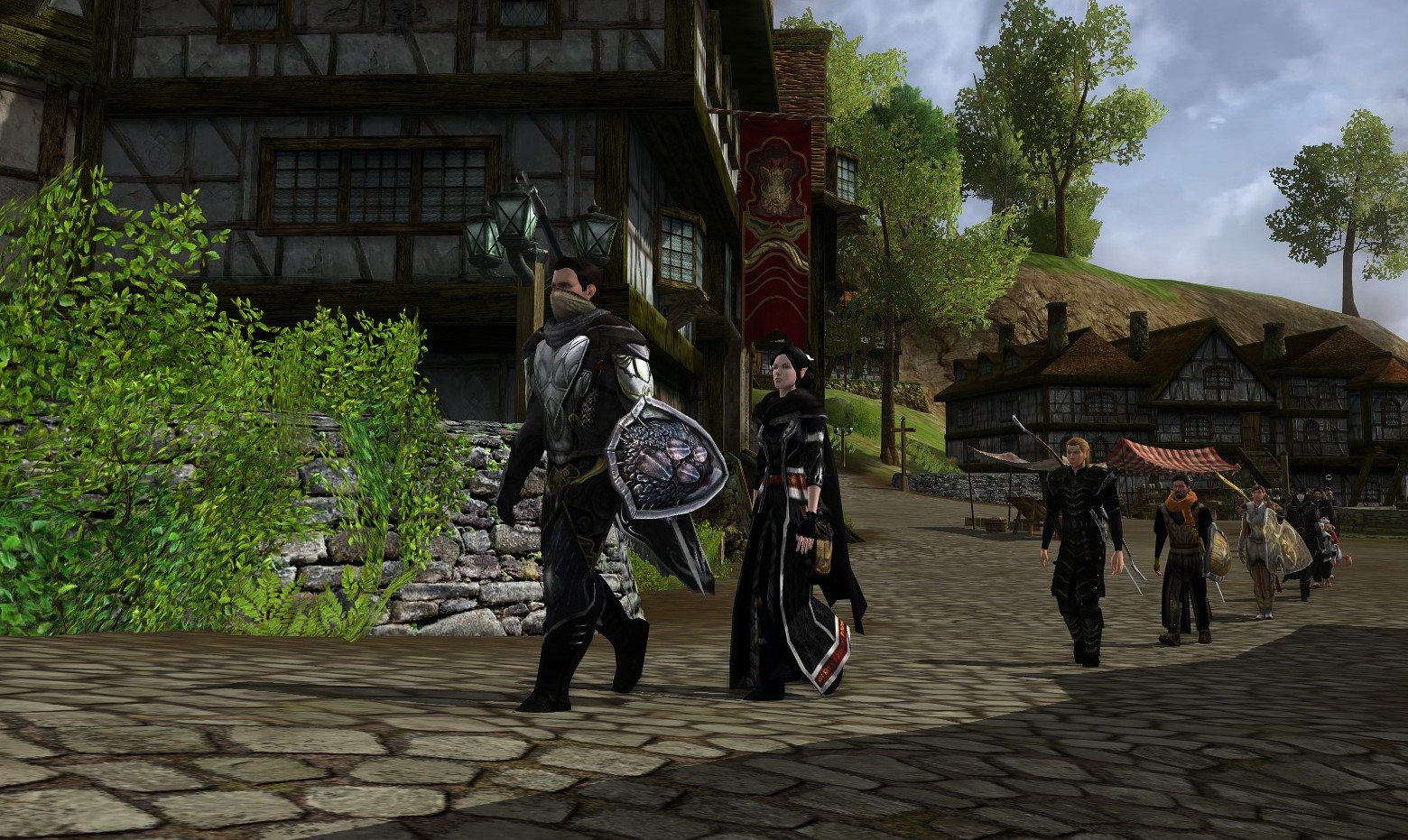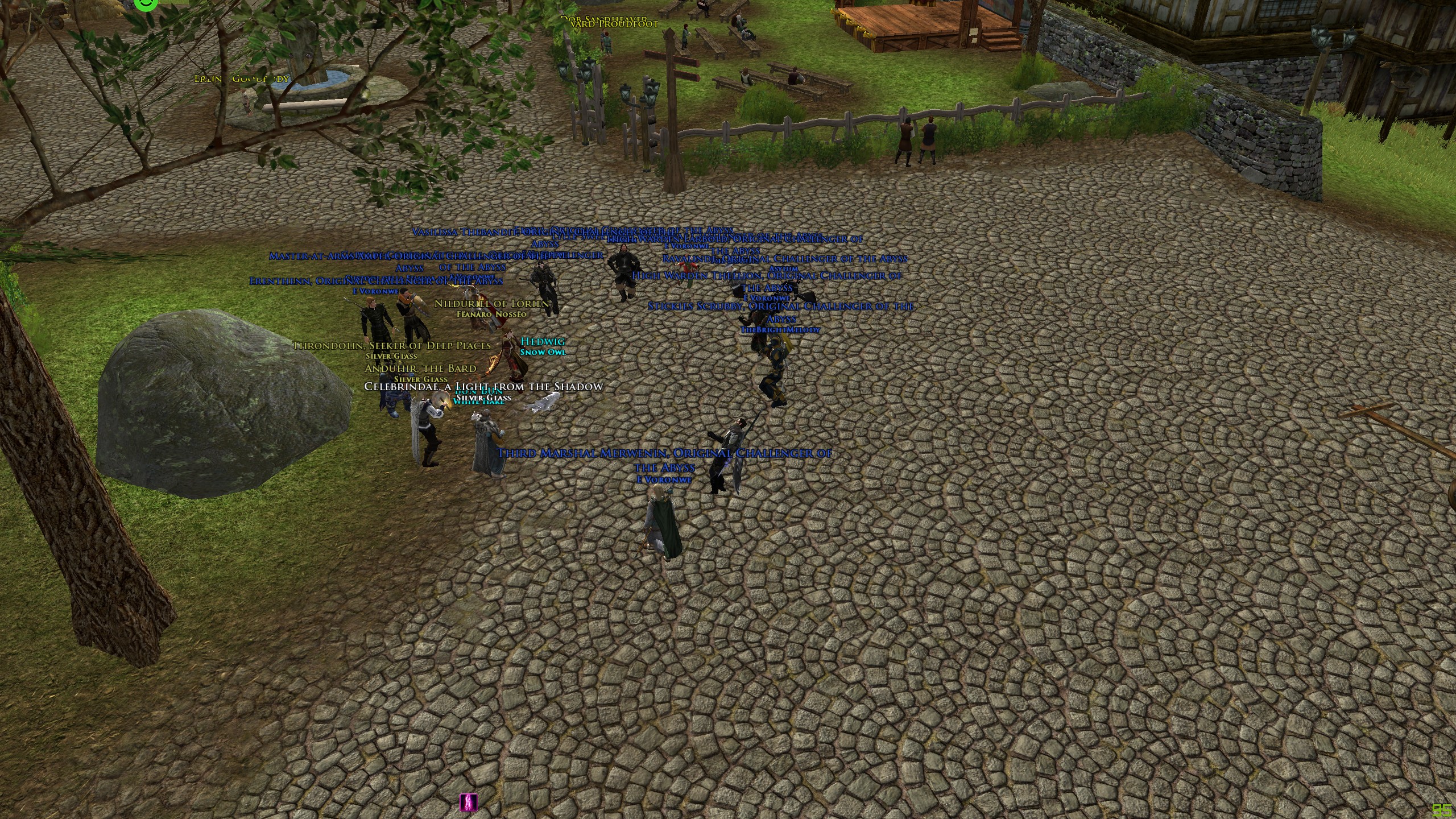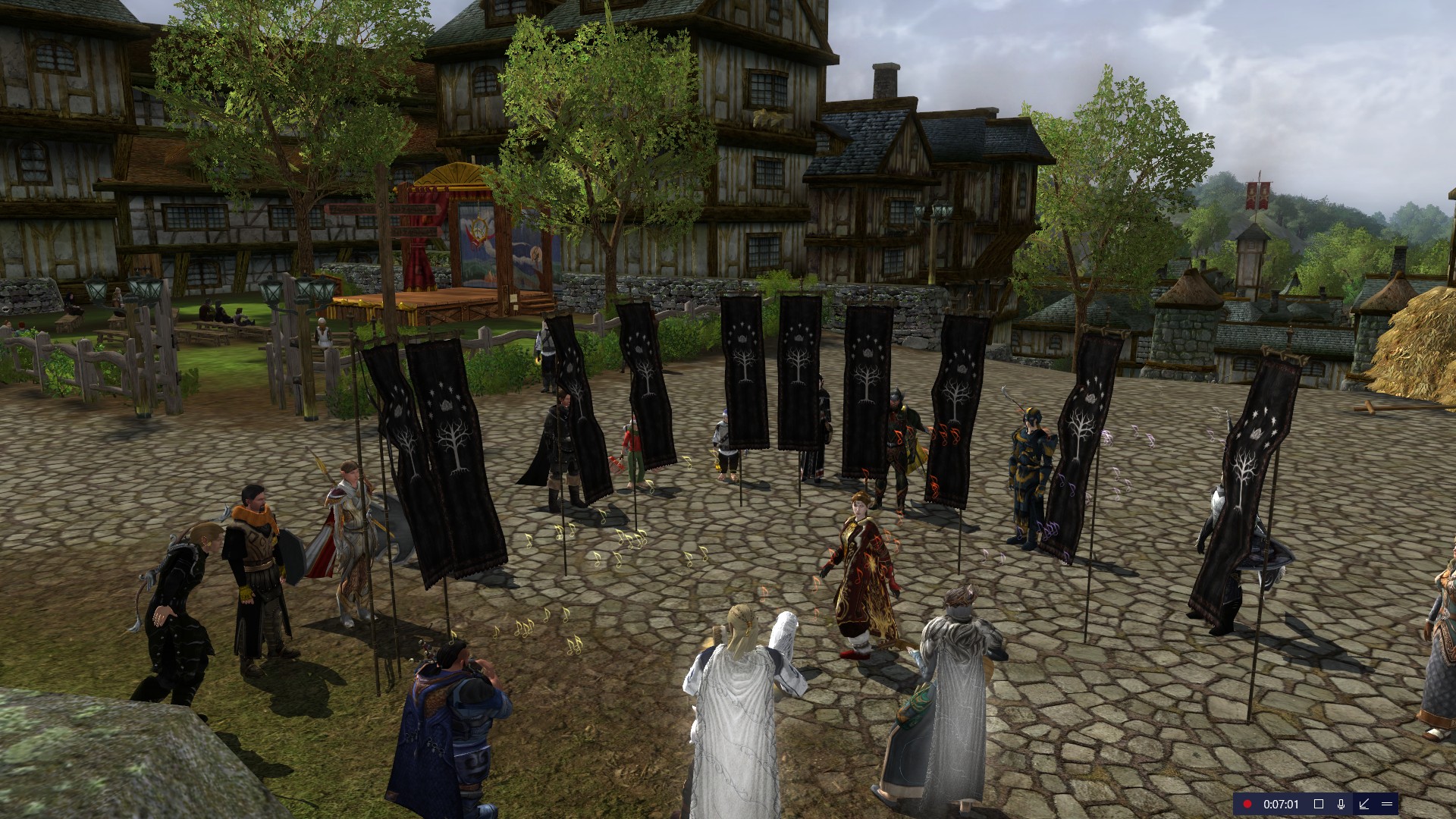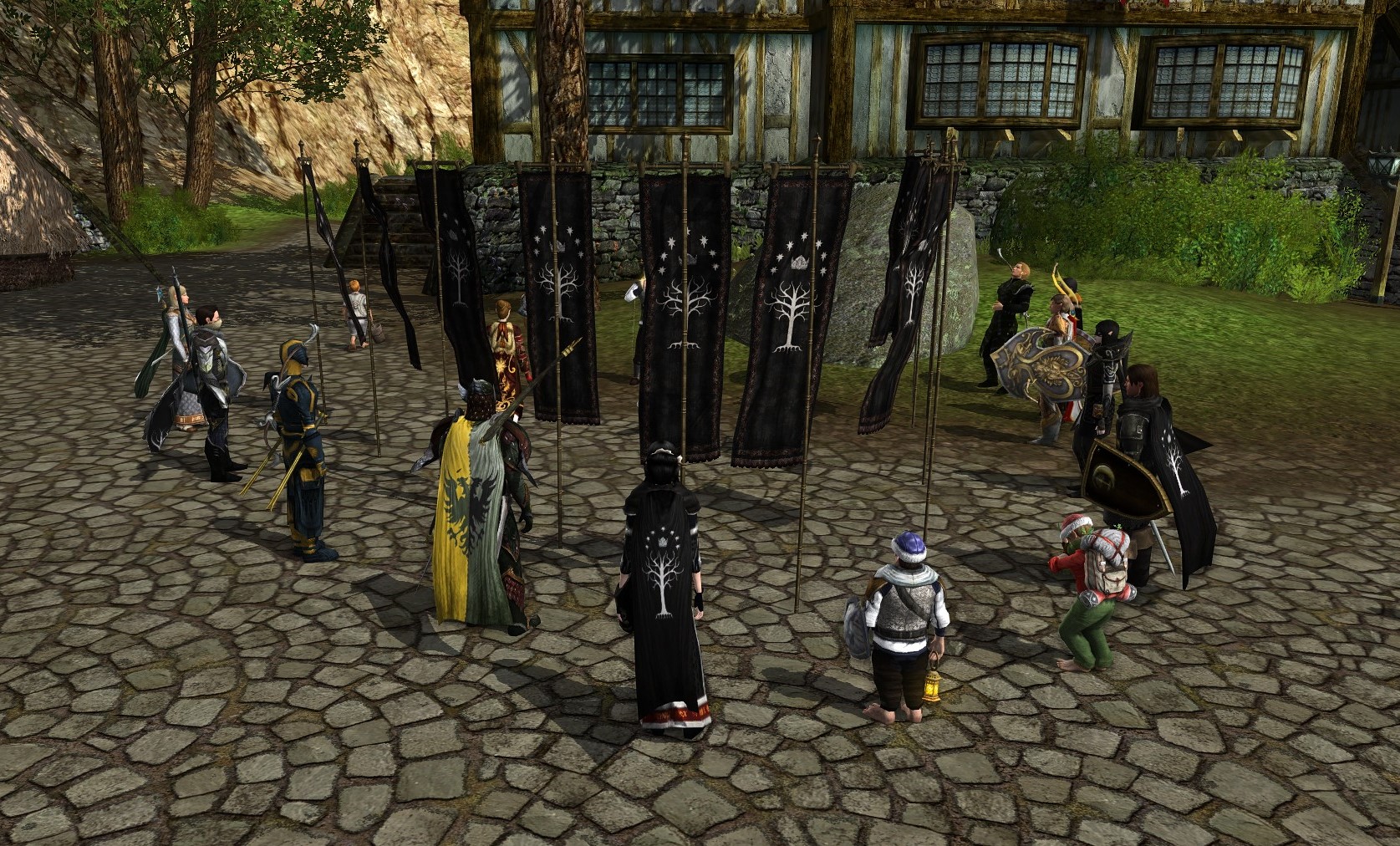 Thanks, everyone who took screenshots and a great, fun experience with the raid.
Champe, Faranth, Armanix, Elaenya, Asterya, Dinerys